BubbleBee
is a speech therapy centre in Singapore that specializes in helping children to overcome speech and language delays. We offer intervention for kids who demonstrate difficulties with regulation, engagement, building relationships and talking.
During initial evaluation we observe the child's communication and play skills to better understand their social emotional developmental capacities and current speech and language system to start effective therapy.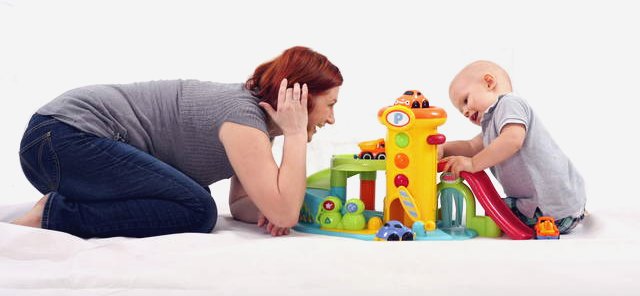 Our experienced speech therapist specializes in many evidence based approaches, with greatest emphasis on developmental methods that follow the child's lead, such as DIR/Floortime and Hanen. Her motto is to provide efficient therapy with as little stress imposed on the children as possible. That is why kids like to attend our speech therapy sessions where they can play, have fun and simultaneously develop their communication and language skills.
Please browse our pages and learn more about us, the range of therapies available and the activities provided by the centre.